Share This:






Smelling Good
I think smelling good is essential, you know like taking showers and wearing deodorant and sometimes wearing good cologne to take you to that next level.
Smelling good can severely raise your confidence.
Ever have a good looking woman tell you, you smell good? Confidence boosted!
Plus you raise your vibrations if you truly love the scent allowing you to become more attractive as well.
Smelling good is underrated and often not thought of beyond simple hygiene.
Unfortunately, some of the best smelling colognes are how should we say it, very expensive. Yeah, if you don't know some of the price ranges there in the $300.00 to $600.00 for a bottle.
How is that for sticker shock?
A lot of people can not afford them, including me and that leads me to…
Enter ALT. Fragrances
That's where ALT. Fragrances comes in, as they understand the need for smelling good but don't understand the super high mark up. So they provide clones of high-end fragrances, without the high price.
ALT. Fragrances is a clone house, don't be put off by this as they are well known for most of their fragrances smelling just like the high-end perfume houses. Many fragheads can not tell the difference and often times choose ALT. over the more expensive brand.
In full-disclosure, I reached out to Alt. Fragrances to ask for some product to review and they sent me two full bottles and a small sampler. The sampler was a surprise. (bonus!!!) I received Stallion No.11 and Executive Parfum, along with a Mohair No.18 sampler.
I have purchased cologne from Alt. Fragrances before in the past. I purchased the Agar Gold No.2 and the Mohair No.18. Both of which I also just love.
Smelling Good For Less
Stallion No.11 is inspired by Parfums de Marly Layton. I like this one but I don't love it. This has an apple and a creamy vanilla scent to my nose.
Executive Parfum is inspired by Creed Aventus Platinum Edition. To me this a must-have, sweet and smoky with pineapple. Not overpowering but lasting the whole day.
Mohair No.18 is inspired by Green Irish Tweed by the famous Creed house. I just love ALT.'s take on this as I find it more naturally smelling compared to other clones on the market and about 99% close to Creed's GIT. I always think of this smell as a man's man smell. Not a young scent.
Agar Gold No.2 is inspired by Tom Ford Oud Wood. This is an exotic woody scent. That is very pleasing with oud notes and tonka bean. Date night comes to my mind when I think about this scent.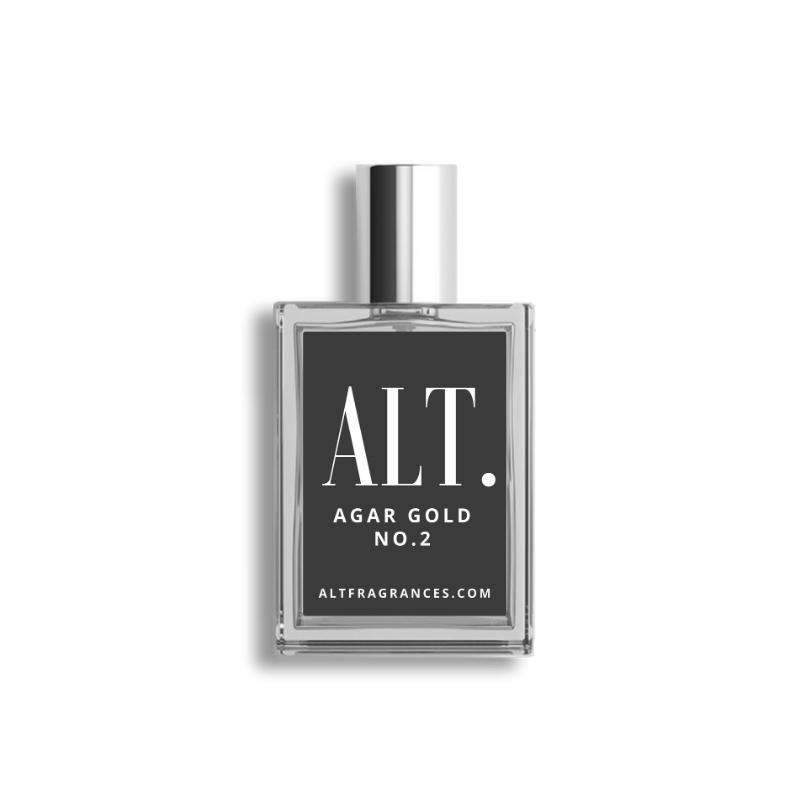 Likes & Dislikes
Likes
Well known and respected clone company for providing fragrances that smell like the original colognes. Highly respected!
Customer Reward Program – sign up for the ALT. Insider Reward Program, they give you points for a cash discount.
Great return policy, as you get store credit or exchange for another fragrance.
They offer 3 sizes, a sample Size 5ML, 30ML, and a 60ML.
As stated above they provide decent prices on excellent smelling clones of expensive brands.
I don't like heavy projecting colognes the ones I tried are good to within a foot or two.
All the scents I have tried I like them all and I wear them all.
They don't reek of purely synthetic colognes. As they have a natural smell to them that makes them pleasing.
Not just men cologne but also ladies perfumes as well is sold at ALT.
Great longevity lasting 6 to 8 hours.
Dislikes
Bottles and presentation are a little on the cheap to medium side of things. Plain looking bottle but it sprays just fine.
The high concentration of oils in their colognes leaves a more oily spray.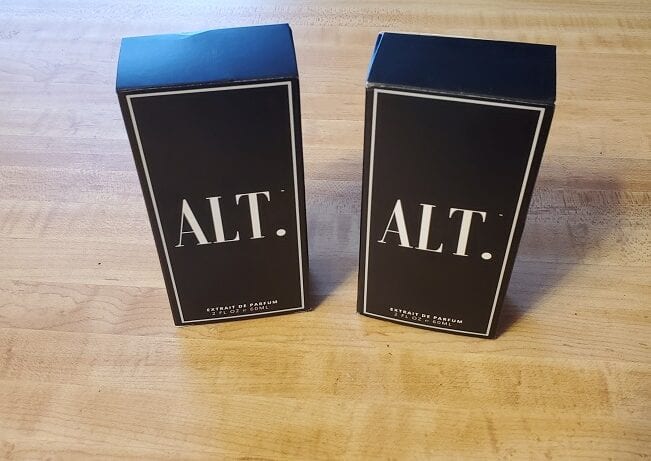 Tips On Buying Cologne
Promo Code 10% Off
To help save money on cologne you can use my exclusive code to save 10%.
Just type in HONE at checkout into the appropriate box.
Tips On Blind Buying
What is blind buying? Blind buying is a term for having never smelled a fragrance before buying it.
Blind buying is always a risky move. You could be stuck with a fragrance you hate. But at ALT. you have two avenues in which to choose or if you don't like a fragrance. The first is to return the bottle via their return policy. The second would be to purchase the sample size, which is the cheapest method of trying their cologne. Keep in mind they don't allow returns on sample sizes.
I haven't tried that many colognes from ALT. but some I liked and some I have loved, but not one of them I have hated.
Best Alt. Fragrances IMHO
This would have to be Executive Parfum and Agar Gold both are rock stars in my opinion.
The Best Clone House
Do not wait! Try at least one scent and find out for yourself how great this company is.
Venture out and try a new cologne to up your scent game my friend and you can confidently do it on the cheap.
Share This: