Share This:






If you trying to lose weight and you are still writing down on a piece of paper or entering it online on a website the calories you eat, then you are missing out on an easy, fun, and effective way of counting your calories.
The only way to lose weight is to consume fewer calories. Eating at a caloric deficit. This means eating less than you need to maintain your current body-weight or exercise enough to incur a negative calorie deficit. It is so hard to just guess the number of calories you eat. You Are More Accountable when you keep track. This is why you need to get an app to help you keep track.
5 Apps To Lose Weight
I will review 5 android apps to get you to drop weight fast.
It's been proven, that people that use a calorie counting app are more likely to enter the calories they eat and stick to their daily calorie intake, and lose weight than those people, that do other methods. I can vouch for that because I never wrote down or tracked my calories in any way and once I did I kept losing as long as I followed the plan.
The number of features these apps can track is fantastic, from keeping track of your macros to meeting your daily requirements of vitamins, caloric intake, and more. There are many apps to choose from, I will help break em down and find the ones with the best options.
My Fitness Pal

This is probably the world's most popular app for tracking calories with over 1,200,000 downloads. I think most people would be more than satisfied with this app. MyFitnessPal is doing something right!
They also have over 6 million foods in their database, which makes it extremely easy when you want to enter in some kind of food, they have just about every food out there. From Fast Food (not a good choice) to popular sit-down restaurants menu, with all the nutritional data you need.
They have a function on MyFitnessPal, where you can scan the product (if the product came with a UPC code) and it automatically enters in all nutritional information, some examples: calories, protein, carbs, etc.  If the food doesn't come with a UPC code you can usually find the information in their database or guesstimate by looking at a similar product.
Free
Did I also mention Free? Many of these apps are free so there is no reason you should not be using at least one of them. But you can also go to premium if you want for $49.99 a year or $9.99 a month. With the premium account, you get Ad-Free, priority customer support, exclusive content, and better tracking tools. So the free version puts a little banner down on the bottom of the page which isn't intrusive and not that big of a deal. I hate paying for things so I recommend the free version.
Goal setting is where this app shines. You enter your current weight then enter your desired weight and it provides you with the daily calories to reach that weight. It hooks you up with how many calories you need to eat in a day to reach your target.
Another benefit of this app is its connectivity to other apps or devices like Fitbit. So if you ran 2 miles you could enter this in seamlessly from another app to MyFitnessPal. You can also just enter in if you did any exercise, like walking, manually.
Some of the devices it supports are:
Fitbit
Jawbone UP
Garmin
MapMyFitness
Runkeeper
Strava
Runtastic
Misfit
Withings
Healthkit
and more…
MyFitnessPal app is the one I use and I highly recommend it!!! The developers of this app made it very user-friendly and it's intuitive ease of use. I've never had any problems with it and have nothing negative to say about it. I love using it!!
---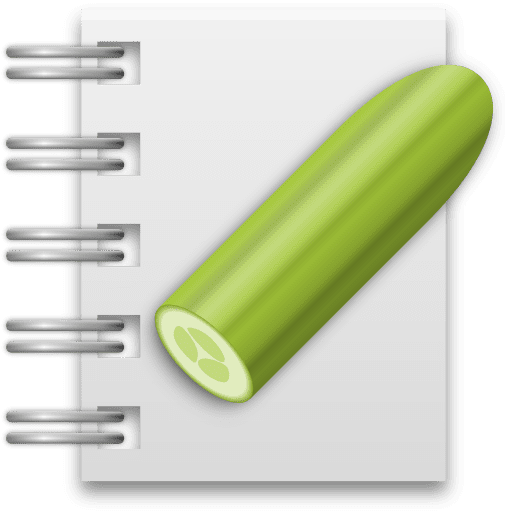 Just as the name implies Simple Diet Diary is easy, straightforward, and user-friendly. This app was Simple Calorie Count before it was superseded by Simple Diet Diary. I believe it was improved upon and now it is much easier to use than the older app. This app is light on resources, so will save battery power.  This app will also help you lose weight, or gain weight or track your nutritional requirements.
With Simple Diet Diary, you have the ability to look up nutritional values or enter them in manually and/or quickly enter previously entered food.
One cool feature I really like about this app is the home screen widget, which quickly shows you how many calories you have left remaining for the day. Allowing you to decide the appropriate actions to maintain your weight. Knowledge is power!
The widget is customizable when you purchase it but is free by default. So if you find it doesn't have all the option you want but enjoy it overall, you have the option of buying the paid version.
You can select the areas you wish to track, or even adding categories to track. If you'd exercised or had enough water. The perfect balance between simplicity and flexibility!
---
Lose It
Lose It customizes a weight loss plan that fits your life instead of having one made for everyone and you just use that one. You set your own goals and achieve them on your own terms. This is the main hook of what is nice about this app.
This app also has a bar-code scanner. Making, entering nutritional information a snap! You can set multiple goals within this app but some are not available on the free version.
This app is free but also is available for upgrade to premium with purchase. The purchase price is $39.99 a year.
The purchased on gives you more options like:
-Body Fat
-Hydration
-Sleep
-Steps
-Exercise (Calories, Minutes)
-NikeFuel
-Nutrients (Carbohydrates, Fats, Protein, Fiber, Sodium)
-Body Measurements (Neck, Hip, Waist, Bicep, Thigh, Chest)
This app easily lets you connect other apps or devices to help track your progress.
They also have this peer support system which allows you to connect with people anytime you want.
---
Calorie Counter & Diet Tracker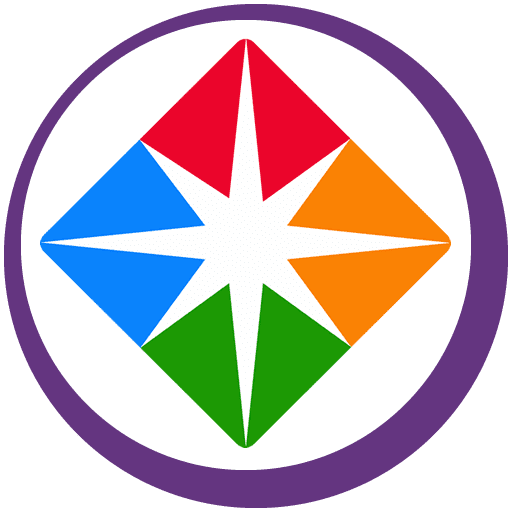 With Calorie Counter & Diet Tracker, you track diet and fitness. All the usual details like carb tracking, caloric charts, exercise demonstrations, and detailed reporting have helped millions of SparkPeople become healthy.  The app fully integrates with the SparkPeople website, which is a robust community where you can find great fitness articles by actual health experts. A real bonus! Take advantage of this.
They have a very impressive amassed amount of food data-based, 3,500,000!! Making entering your diet easier than ever.
The fitness tracker also tracks cardio and strength which is nice because most apps just do cardio. For strength, they have reps, sets, and weight lifted to track, making it easy to remember and no paper to write on.
It also features daily Weigh-In, which will track your weight day to day, and also a BMI chart. A Barcode scanner is also included in tracking the common nutritional information.
An interesting feature available within Calorie Counter & Diet Tracker is chat. This a thought out app with lots of features. I also highly recommend this one!
---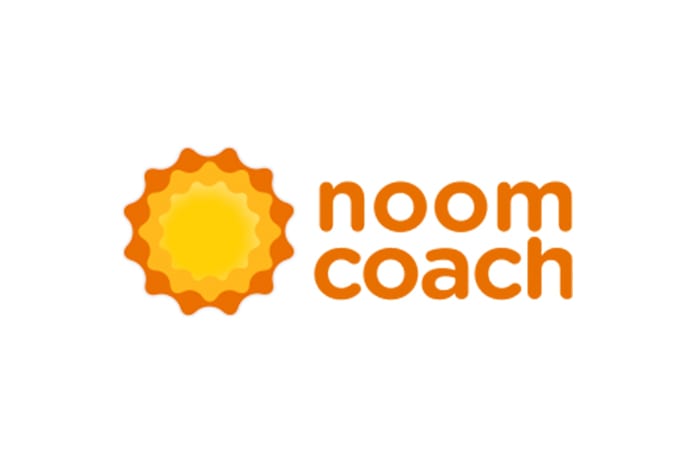 Noom Coach has an innovative approach to weight loss. It is designed to support healthy lifestyle choices and reach targeted weight loss, without guilt. Noom Coach, instead of the guilt focus, they focus on the good things in our behavior. What a refreshing and positive unique way to approach this.
The standard barcode scanner, an extensive food database with your most popular restaurants included battery saving pedometer, and various health and fitness articles available or delivered daily.
There is a paid version that has a proven Noom Groups- which is a support group where shared health & fitness experience conversed.
They have three versions of Noom Coach:
Basic – Free!, Articles & challenges based on how you're doing. 300,000 foods within their database. Built-in pedometer.
Pro – $9.99 a month, Join a group of Noomers. Unlimited access to hundreds of articles and challenges. Healthy recipes with 1-touch logging. Plus the Basic features.
Platinum – $39.99 a month, Groups led by a licensed lifestyle coach. Private chat with your coach. Structured weekly program accompanied by coaching. Plus the Basic and Pro Features.
The only app I know of that Dr. Oz supports. Boost an average weight loss of 10 pounds when following the Coach's simple daily plan. Hundreds of healthy recipes.
---
In Conclusion…
If you're looking for an amazing program to lose weight I highly recommend you take a look at my in-depth Kinobody review here.
These apps will help us attain what we want, so get one and implement a course of action. It's so simple, but hard also, to keep track of the calories you take in. Within these modern times, which boost high caloric food easily available no wonder people are so overweight today. That's why I believe a calorie counter should be mandatory on every smartphone and be habitually used.
So get one of these Calorie Counting Apps and start losing now!
Share This: