Share This:






What Is VitalSleep?
Sleep is so important, whether it's your partner's sleep and/or your sleep. Getting good sleep will greatly improve your overall health. This is where the VitalSleep Mouthpiece Review comes in, to help improve snoring as well as improve your overall sleep.
If you have a hard time falling asleep, check out my Tim Ferriss Tips To Sleep -Best Ways To Fall Asleep page.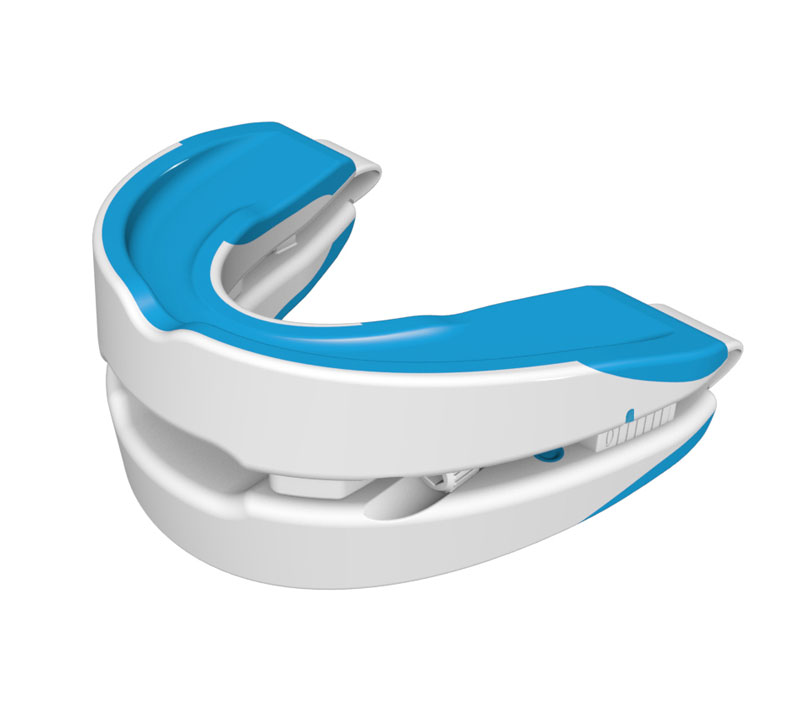 VitalSleep is an anti-snoring mouthpiece that you customize to fit precisely in your mouth. This device works by bringing the lower jaw forward during sleep thus allowing for unrestricted airflow and no snoring. It also comes with an Allen wrench that allows you to make micro-adjustments to adjust for your snoring.
To get your VitalSleep mouthpiece to fit your mouth (see instructions) you just boil and place it in the water then place it in cold water for 3 seconds then place it in your mouth for 30 seconds then back into cold water again. It really is quite simple.
Does VitalSleep Work?
I gave this mouthpiece a week before I wrote about it. I thought initially I would have a lot of trouble falling asleep with it in my mouth but thankfully this was a non-issue.
Now, to the snoring. My wife is the lightest of sleepers, just walk into a room without even making noise and she is up. So…not kidding. Yeah, it's almost a superhero trait. So, I had a formable challenge to really see if VitalSleep could live up to the challenge.
Well, it did. My wife commented I was a ton quieter. I guess I'll have to take her word on it, as I was asleep, you know? I know I feel more rested since I started using the mouthguard.
The mouthguard takes a little getting used to but it's not that horrible. In about a week it feels completely normal to me now.
What Does It All Come With?
1 – Mouth Guard
1- Mouth Guard Container
1 – Allen Wrench
1 – Set of Instructions
Pros & Cons
Pros
My wife commented I really had stopped snoring! She loves it. Martial bliss!!!
VitalSleep has a cheap Trial Offer where you pay $7.95 and try it for 30 days, if you like it then you pay $59.95 if you decide to keep it.
Made in the U.S.A.
BPA free.
Custom fitted to your mouth.
The mouthpiece is adjustable, this is to get the perfect jaw positioning for your personal snoring level. No mouth is the same and VitalSleep has designed their product with this in mind, as this allows micro-adjustments to the mouthpiece.
I feel more rested after using the product, whether it is sleeping more sound or not snoring as loud, but I defiantly feel more rested and ready to go when I get up in the morning.
2-year warranty and 60-night money-back guarantee.
The mouthpiece comes in two different sizes, regular and small. The small size is usually for women and is 10% smaller than the regular mouthpiece.
No problem for me personally with falling asleep.
Simple step to fit this precisely to your mouth.
Cons
There was a very slight discomfort in the morning from wearing this mouthpiece all night but that shortly left after a couple of days.
There is that moment of doubt when on your first couple of nights, you are wondering if you can fall asleep with this in your mouth. You do fall asleep.
You must clean the mouthpiece every morning.
Not everyone should use the VitalSleep device. (see below)
People Who Shouldn't Use VitalSleep Mouthpiece
You should avoid using the VitalSleep mouthpiece if you have any of the following conditions.
Central Sleep Apnea
Any respiratory problems, like asthma or emphysema
(TJD) Temporomandibular Joint Disorder
Retainers, Braces, or other dental implants.
How To Clean A VitalSleep Device?
Basically, you have to brush the VitalSleep device just like brushing your own teeth, then rinsing it and allowing it to dry.
Vital Sleep also sales OAP Anti-Bacterial Mouthpiece Cleaner.
My Final Verdict
I am not going to mince words, this product works! It has a pretty simple game plan as the mouthpiece make the jaw come forward during sleep, thus effectively eliminating the snoring. The product is of good quality and the price is reasonable.
Share This: